---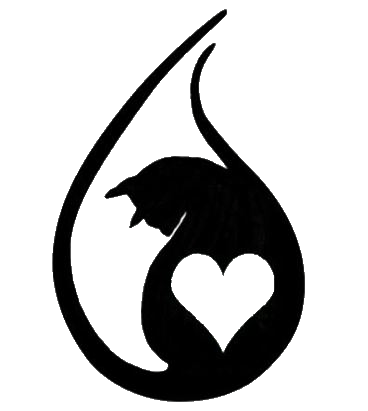 The Grandma Cat Journey
Grandma Cat Jeter, our founder at Grandma Cat's Extracts, is living a rich and fulfilling life, full of diverse experiences. Born in England and raised during the Baby Boom, she is a mother, grandmother, business woman, Cold War Army Veteran, world traveler, electoral candidate, and lifelong activist. Her first protest was the first Earth Day, April 22, 1970 when she was a sophomore in high school and her activism – which never ceased – includes women's and LGBTQ Rights, The Occupy Movement, environmental issues, and, of course, cannabis and health rights through the years.
G'ma Cat wore many hats as an activist in the early years of medical cannabis in Washington state. Working as a compassionate grower, extractor, business consultant, accountant, community organizer and strengthening her community ties following a move to Tacoma, she found a pressing need for children's access to pure, potent, quality-assured full plant cannabis oil. G'ma Cat originally founded Deep Green Extracts, an exclusively full plant extraction company in 2010, to support her commitment to providing pure, potent, always tested, full plant cannabis extracts to children and the medical cannabis community, as well. G'ma Cat has continued her outreach and commitment with Grandma Cat's Extracts.
These days, you'll find G'ma Cat representing Grandma Cat's Extracts locally and attending Cannabis events nationwide. She is regularly invited to give public addresses and is recognized by the cannabis community for her expertise and free sharing of that knowledge. She continues to advise the young and old about the healing benefits of cannabis and is always happy to chat. Say, "Hi!" and introduce yourself if you spot her at your event. Grandma Cat loves making new friends and sharing a quick hug.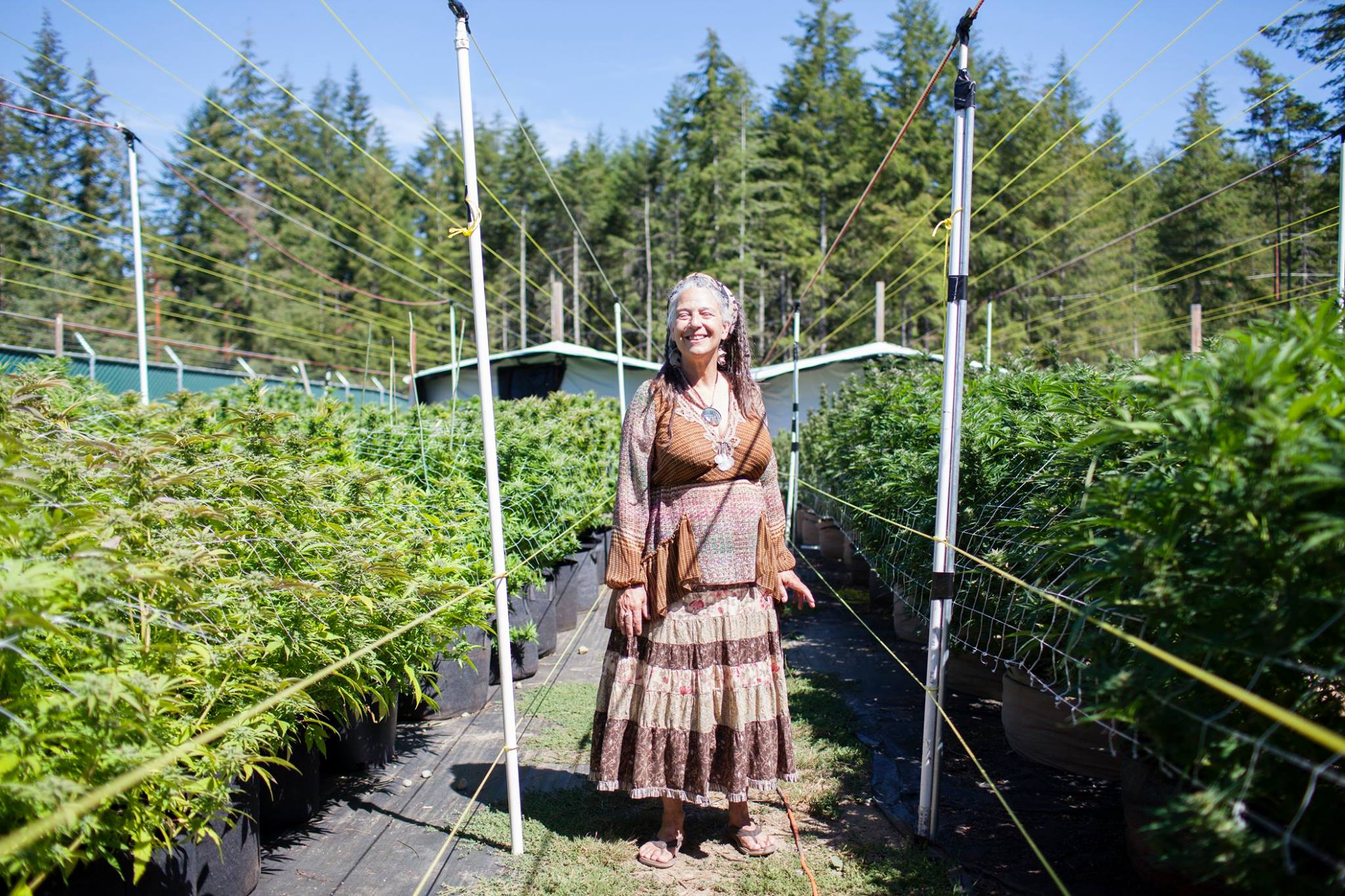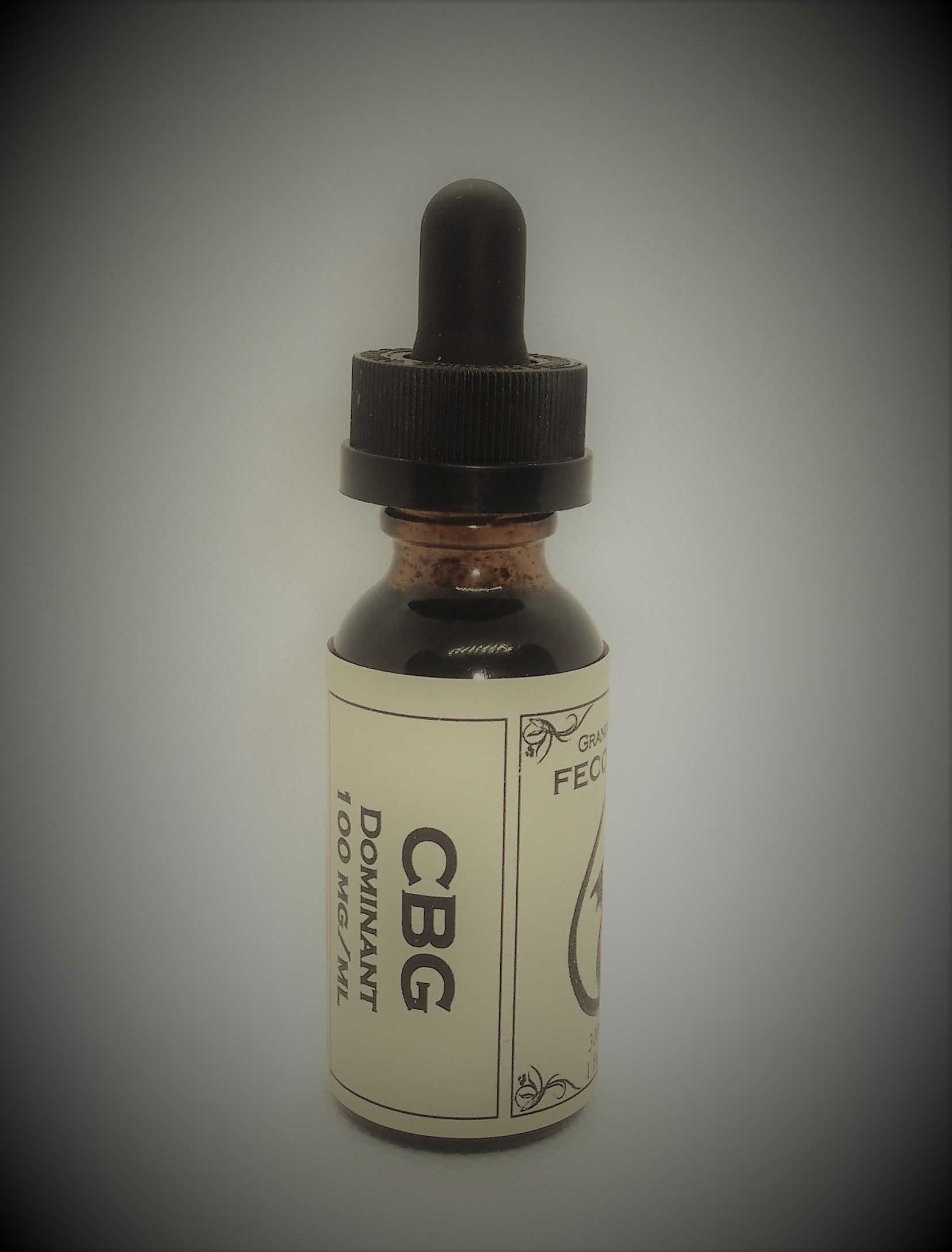 What Is FECO?
Full Extract Cannabis Oil (FECO) is the herbal extraction of the full cannabis plant that retains all of the cannabinoids, terpenes, fats, waxes and lipids. In other words, the full healing goodness of the cannabis plant. It actively promotes the Entourage Effect by keeping the whole plant goodness in the extract.
Full Extract Cannabis Oil, also known as FECO, is a historic extracting process whose roots are the most basic of herbology. read more-->